District Regular Season & Tournament Champions!
We Started The Season 21-0!!!
It is still the only undefeated regular season in BHS Vball History!


Having a fun time!



Playing Outdoor Doubles.....and Indoors If The Weather Was Bad!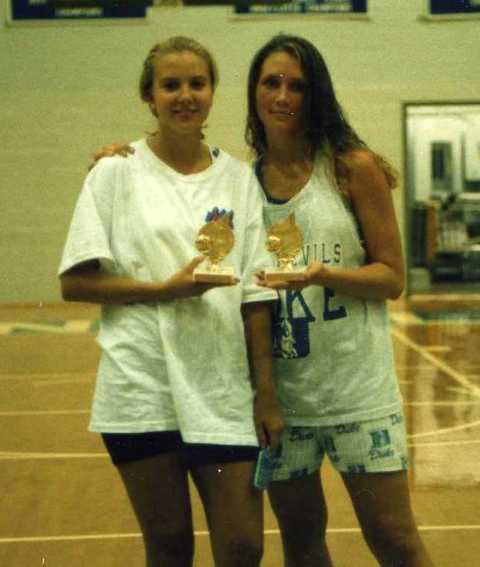 Undefeated in District Play........Silly and Serious!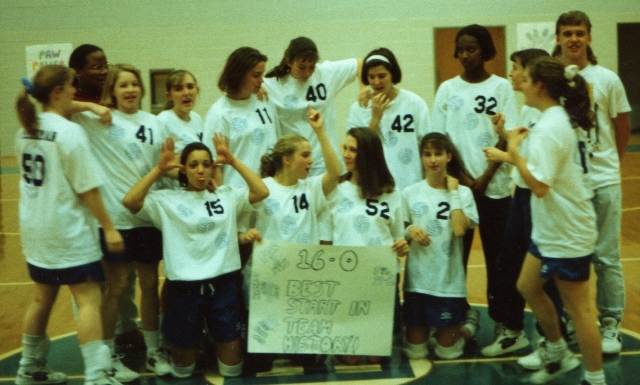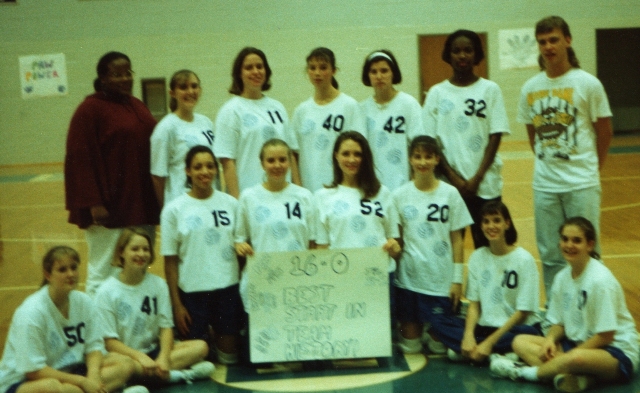 End Of The Season.......The Team Gives Me Something......Thank You!
I still have it on my wall in my classroom.

BHS players: Please send me pictures that you have.
You can mail them to me, then I'll mail them back!






BHS Vball Home • 1985 • 1986 • 1987 • 1988 • 1989 • 1990 • 1991 • 1992 • 1993 • 1994 • 1995 • 1996 • 1997 • 1998 • 1999 State Final Four • 2000