Incredible! There were 13 different high schools represented at the RCS camp!

If anyone

wants more time with my staff? We offer private lessons at North Cross School most every Sat & Sun night. Touch here for more info.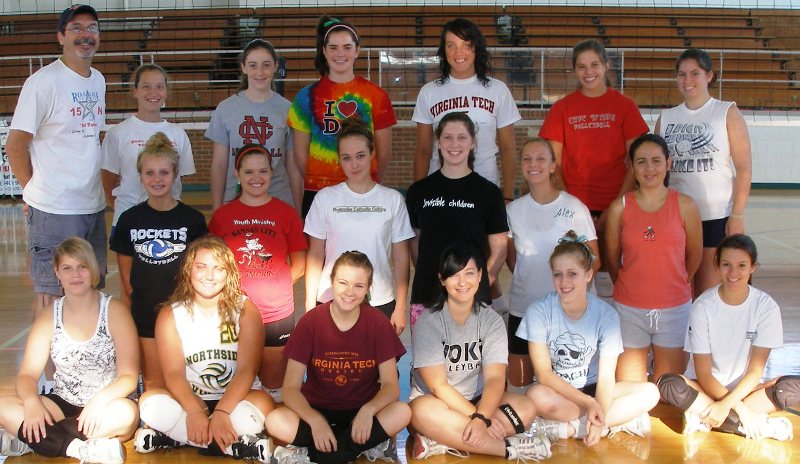 The STAR Camp Picture
Back Row: Coach Houser, Coach Devyn, Gussie Revercomb, Mairin Guilfoyle, Amber Simmons, Leah Wilkes,Coach Maggie
Middle Row: Christine Surface, Allyson Francis, Molly Lovell, Aidan Guilfoyle, Alex, Emily DaPonte
Front row: Katie Williamson, Chesley Fobare, Eva Intravaia, Alexis McSherry, Mary Weatherman, Haley Dietz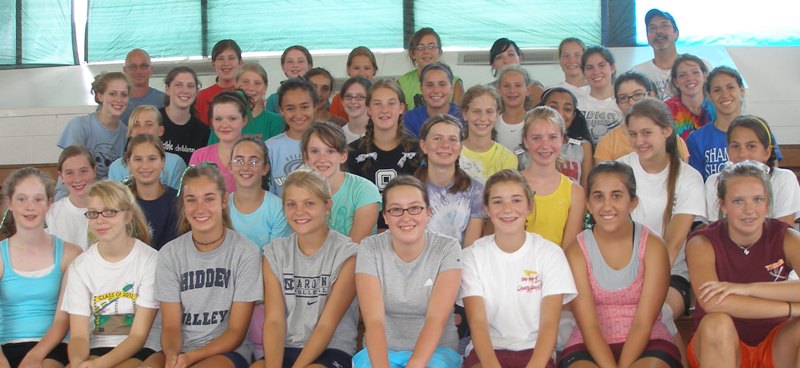 The Rising STAR Camp Picture
Back Row: Coach Tim McSherry, Julia Rogan, Carla Rogan, Carrie Tomlinson, Spencer Biggs, Coach Alexis, Coach Devyn, Coach Houser
4th Row: Coach Mary, Coach Aidan, Annie Deer, Olivia Sass, Eilise Guilfoyle, Kallie Wilkes, Katie Fortner, Coach Maggie, Coach Sam Thomas
3rd Row: Darby McPhail, Sarabeth Bukowski, Ava Perez, Bailey Click, Faith Weatherman, Anna Eapen, Emily Murphy, Coach Sam Ringer
2nd Row: Sophie Delzell, Anne Clare Levy, Emily Fulton, Alyssa Bradley, Gretchen Davis, Madisson Billings, Page Pest, Ali George
Front Row: Stephanie Via, Alana Broholm, Lauren Thomas, Sarah Smith, Emily Gamber, Sarah Fraze, Laurie George, Courtney Chattin.