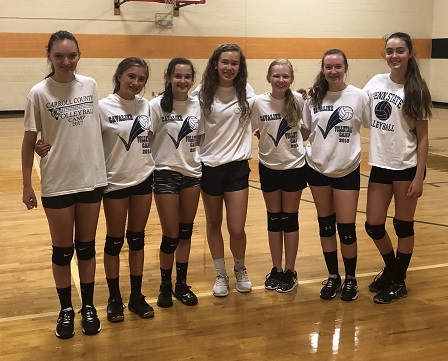 Coach Grayce Dantzler's team: The Great White Sharks!
Team members: Devyn Lemons, Kylee Joyce, Josie Vernon, Coach Grayce Dantzler, Marissa Bentley, Lillian Byers, Ava Luckey!




Coach Bre Lockhart's team: The Ballerinas!
Back row: Caroline Cash, Sadie Vernon, Madi Heath
Front row: Kailee Newcomb, Coach Bre Lockhart, Madison Mullis, Audrey Young.